Digital Controller N2E
DX-9121
The DX-9121 LONWORKS® Digital Controller, is the ideal digital control solution for multiple chiller or boiler plant control applications, for air handling units or for distributed lighting and related electrical equipment control applications.
The controller has both the hardware and software flexibility to adapt to the variety of control requirements in its targeted applications and can extend its input and output point capability by communicating with input/output (I/O) extension modules on an extension bus.
The controller provides monitoring and control of all connected points at an integral LED display and keyboard or from a separate DT-9100 display unit.
The DT-9100 display unit, with a text and graphic LCD screen and keypad, provides a standard and customized presentation of data according to the application and customer requirements.
Both the DX-9121 controller and the DT-9100 display unit can be mounted within an electrical enclosure or in a cabinet door, and the DT-9100 display unit can also be mounted directly onto the controller within a panel, on a wall or can be used as a portable device.
Additionally, each controller can share data with other DX-9121 controllers on the same N2E bus.
When the N2E bus is integrated into a Metasys® system, point and control information is available throughout the network and at all Metasys operator workstations.
Download the specification in Pdf format here Download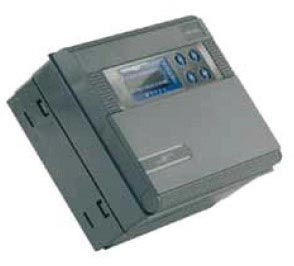 DX-9121 - Digital Controller N2E - Model with LED display and Keyboard in Cabinet Door
Mounting Frame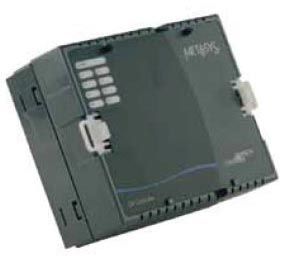 DX-9100 - Digital Controller N2E -
Black Box Model on Panel Mounting Base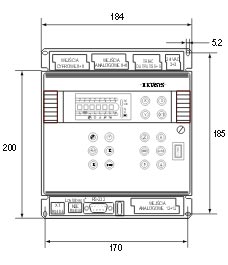 Dimensions in mm